Meet our Board of Directors
The Auburn Chamber Board of Directors is tasked with providing leadership, accountability, and determining priorities. The board reflects the make-up of the business community and includes non-voting and ex-officio members from Auburn City Schools, Auburn University, the City of Auburn, East Alabama Health, Auburn-Opelika Tourism, and Auburn University Athletics.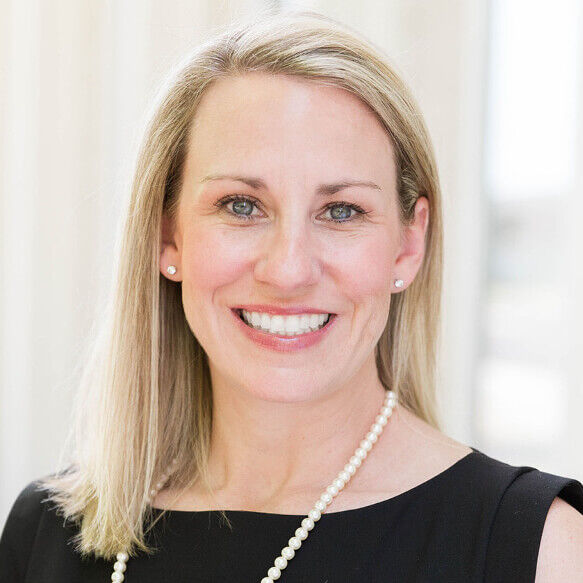 Julie
Melton
Chair
Northwestern Mutual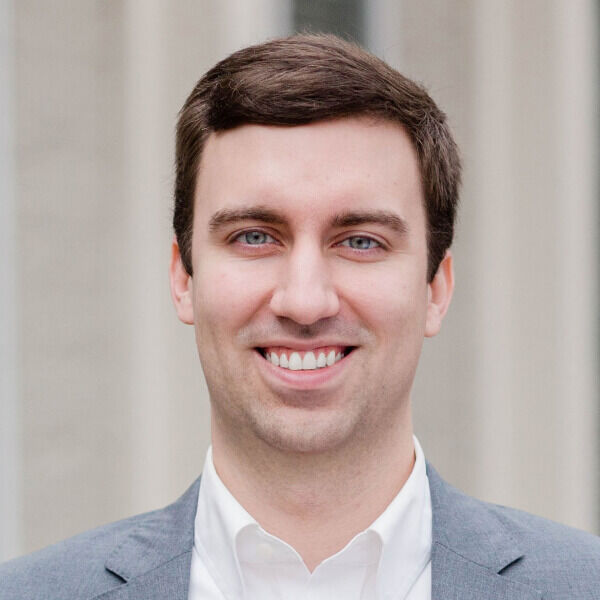 Richmond
Gunter
Chair Elect
Muncie & Mattson, P.C.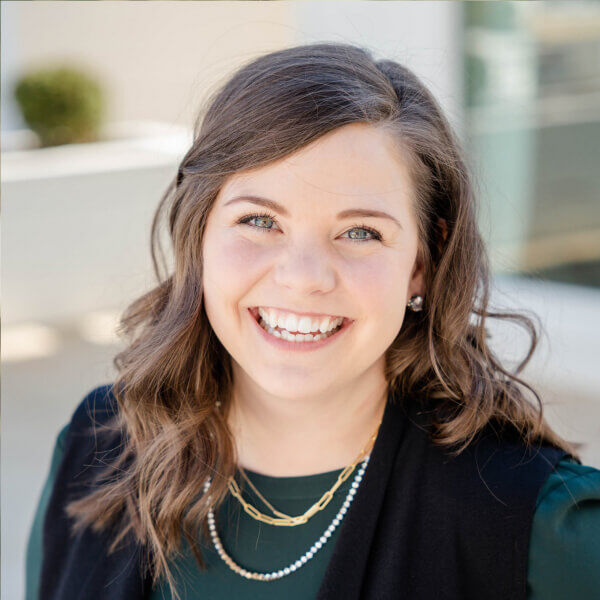 Eloise
Stewart
Vice Chair
.eloise. design co.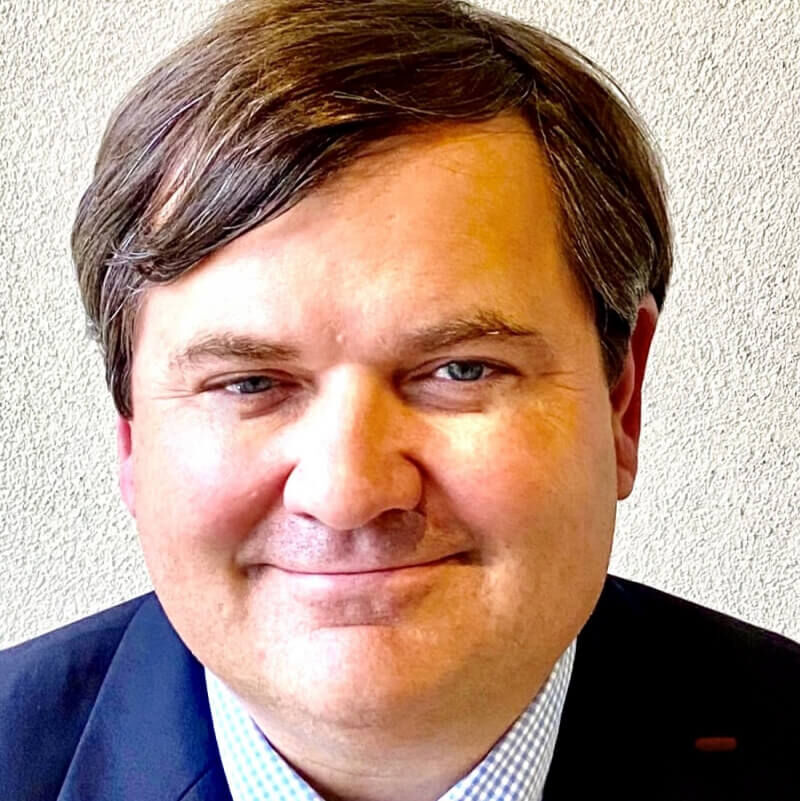 David
Reaves
Treasurer
SouthState Bank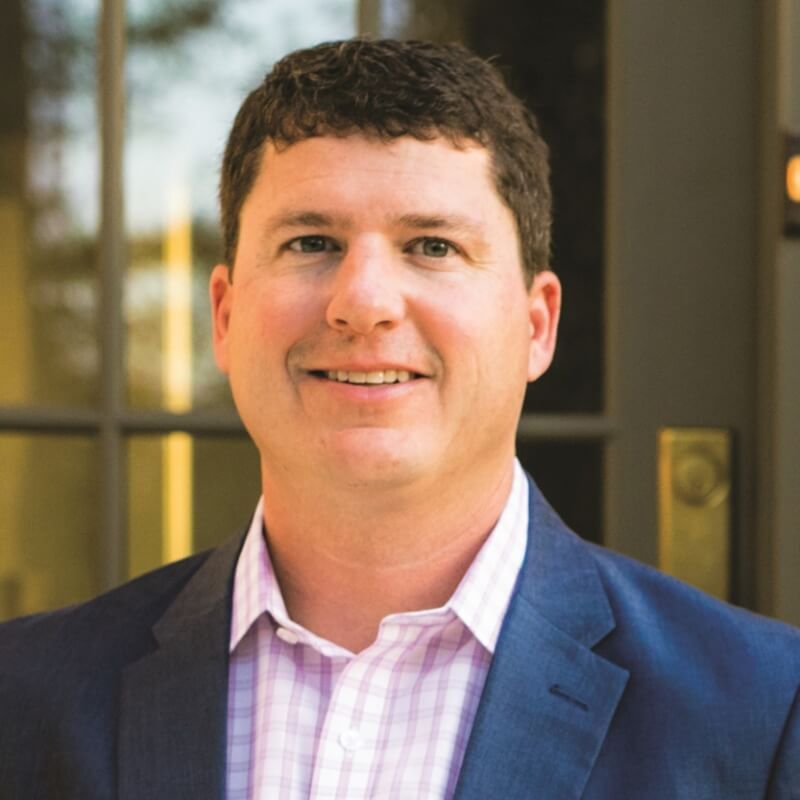 Rusty
Prewett
Past Chair
Allstate - Prewett Insurance Group
SAMANTHA
COPELAN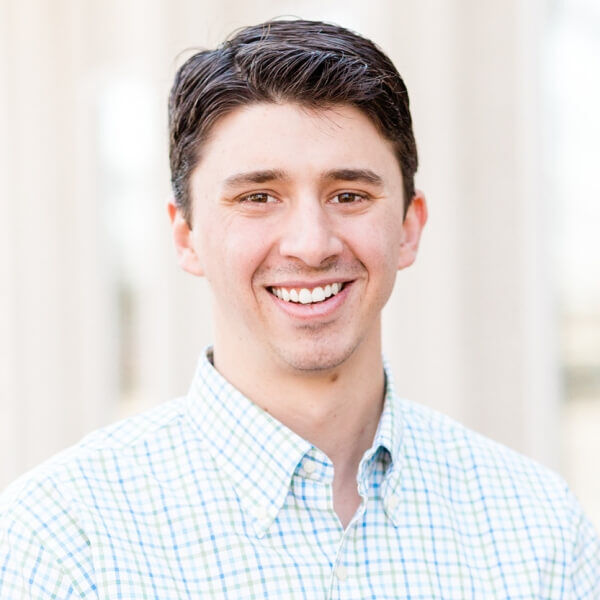 JACOB
DRESCHER
Rabren General Contractors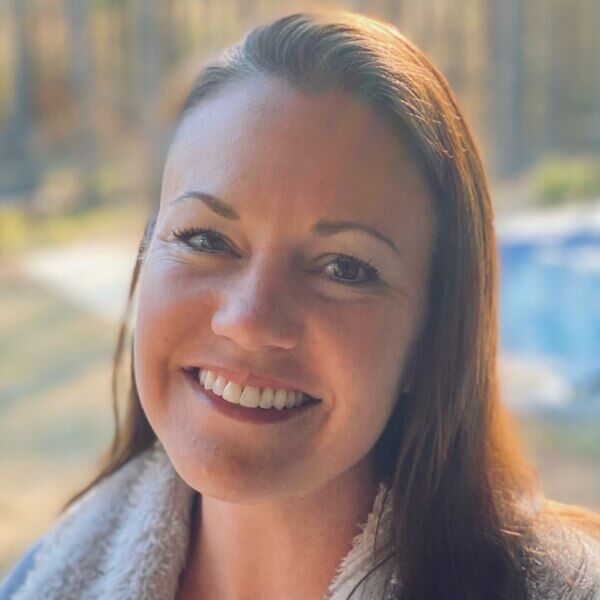 HEATHER
GOTTHELF
Auburn Therapy and Learning Center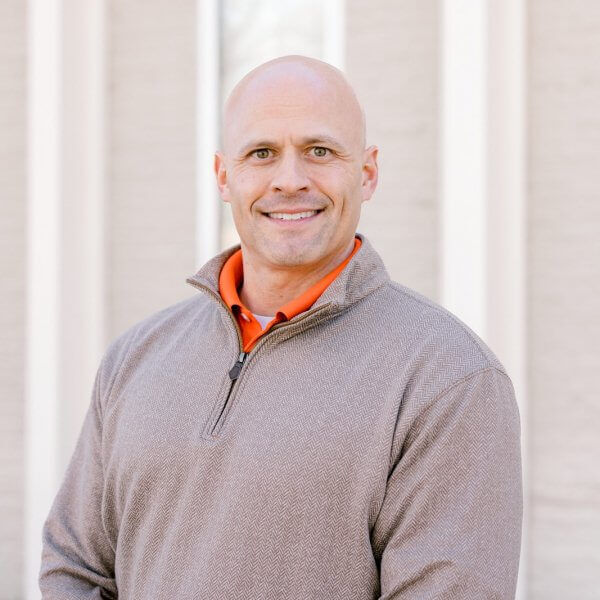 CORY
HANKS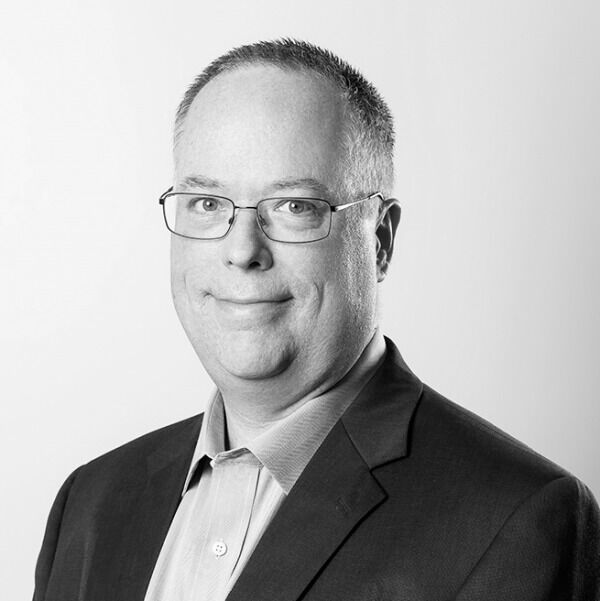 JOHN
HOPKINS
The Hotel at Auburn University & Dixon Conference Center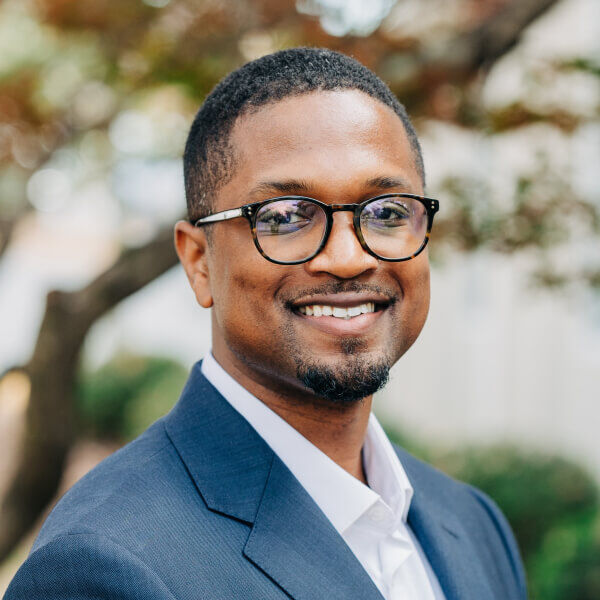 JAY
JAMES
JAY
LOCKHART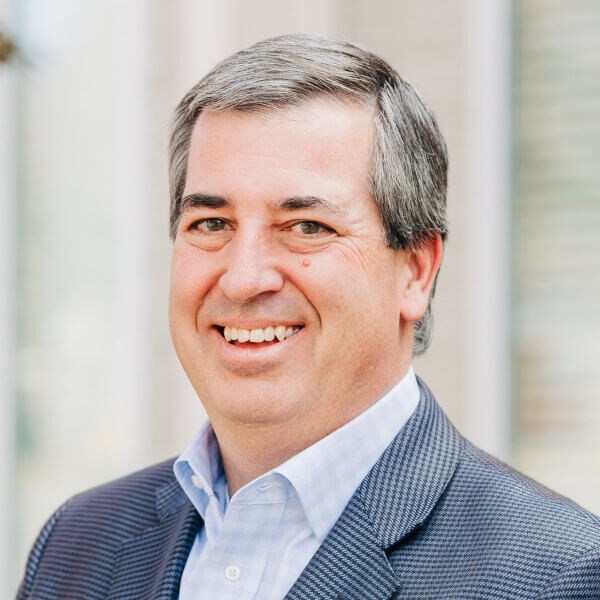 RETT
MONCRIEF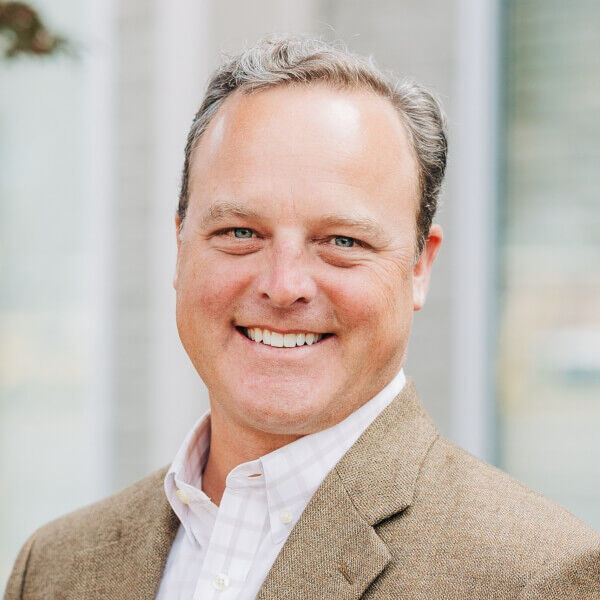 TODD
PHELAN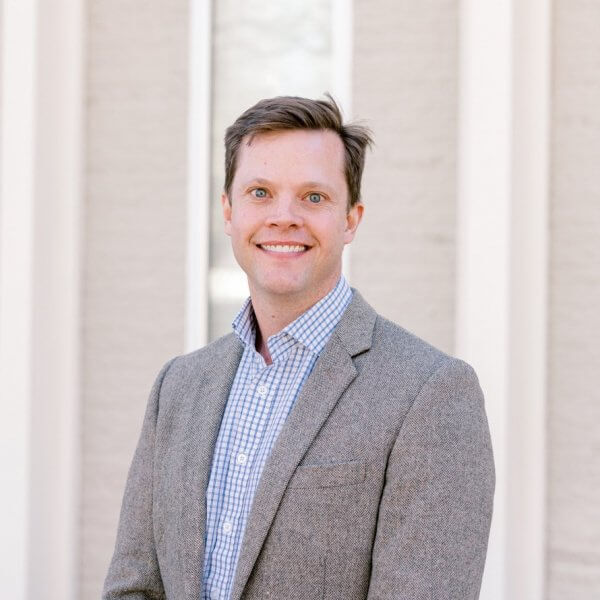 RYAN
ROBERTS
Berkshire Hathaway HomeServices Preferred Real Estate
RICHARD
SCOTT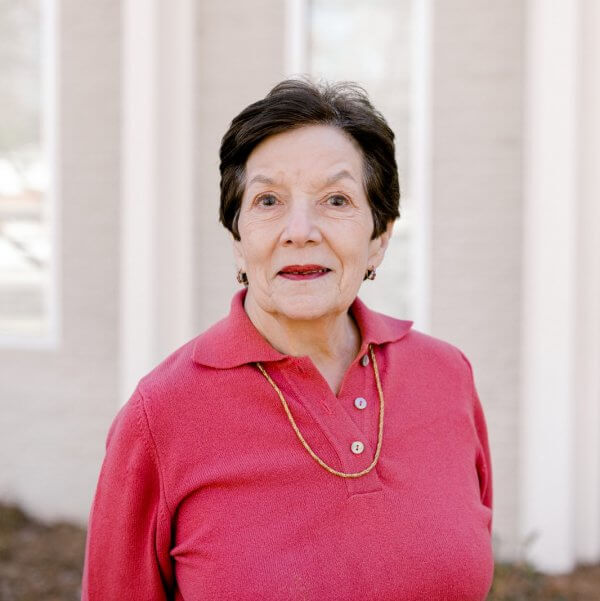 AIMEE
SIKES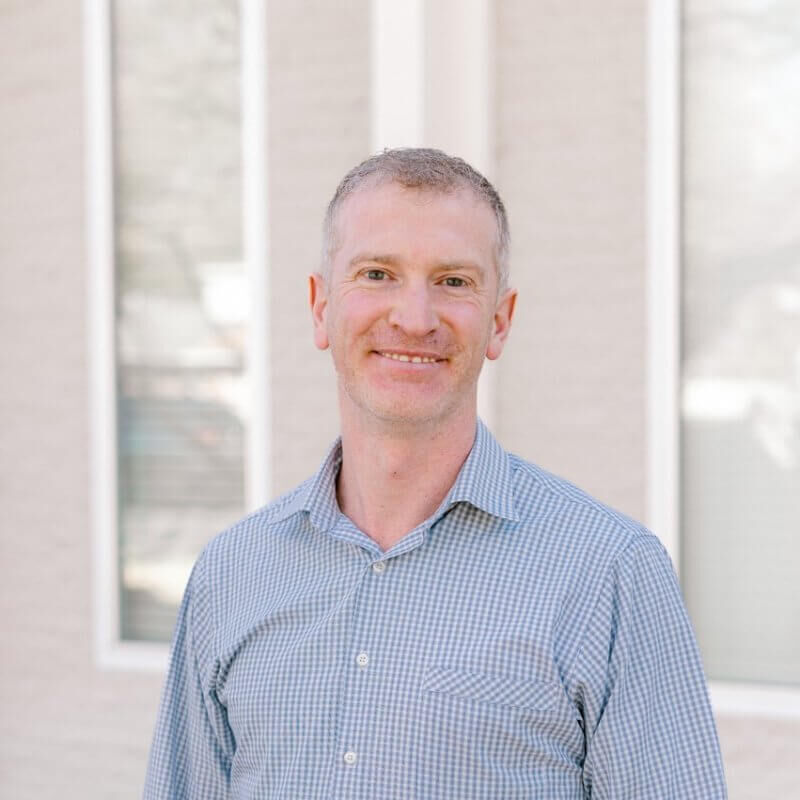 RICHARD
TOMASELLO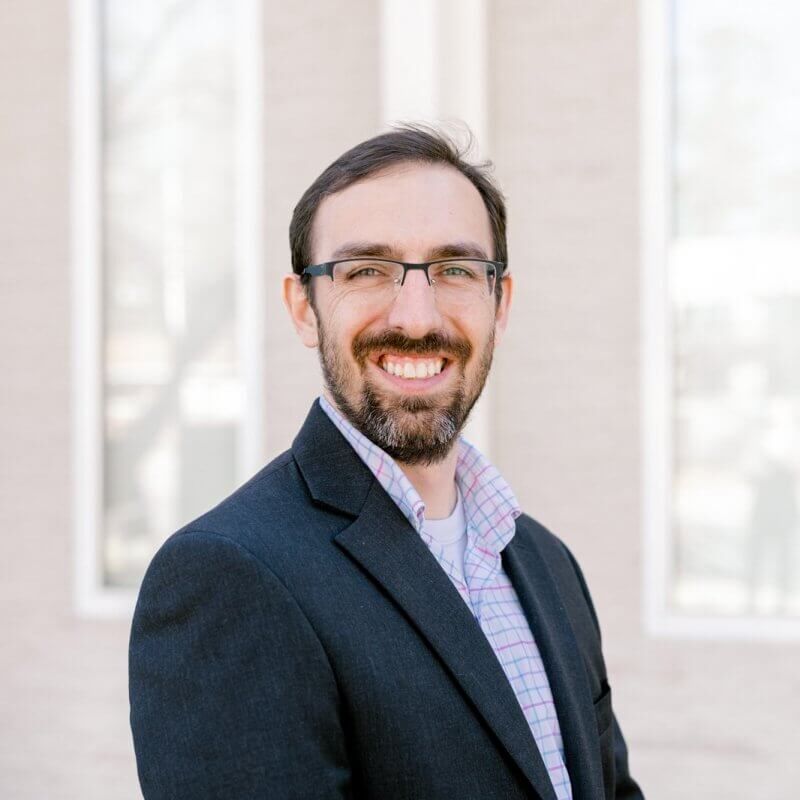 NICK
VANSYOC
Seay, Seay & Litchfield Architects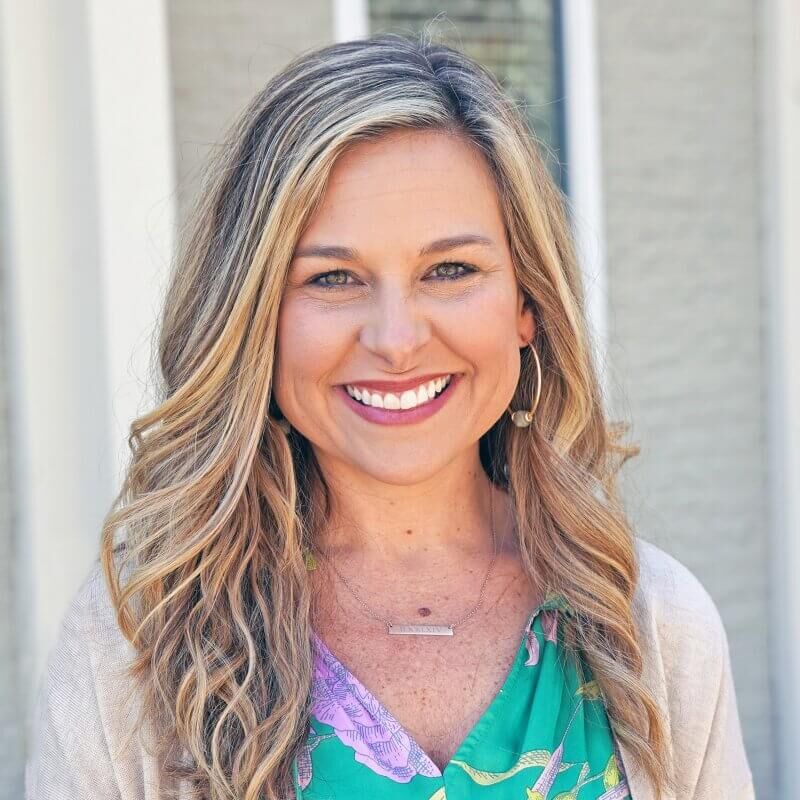 JESSICA
KOHN
Partner
Auburn Downtown Merchants Association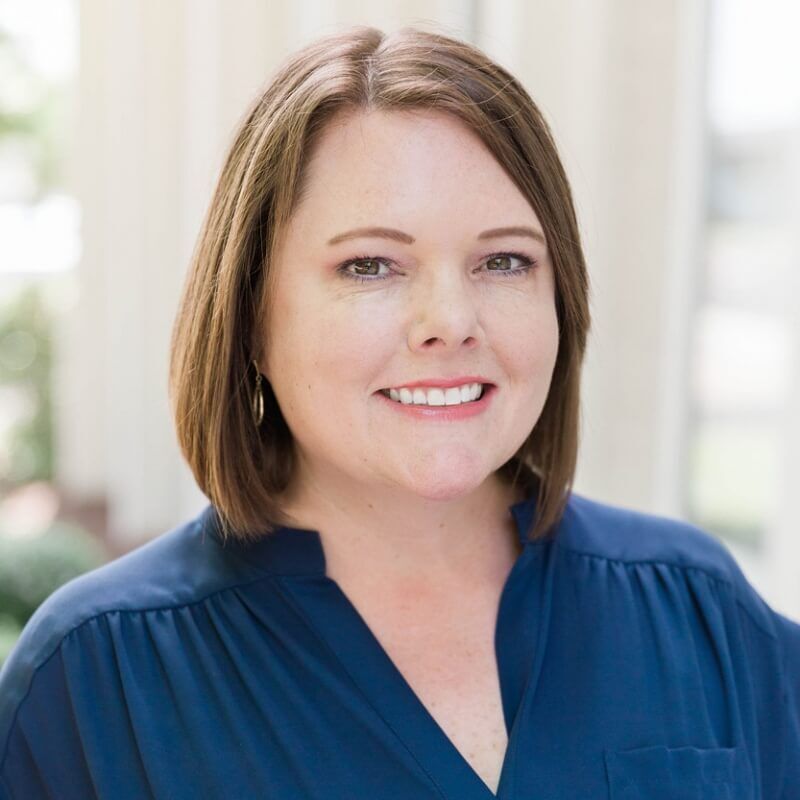 MARTEE
MOSELE - FACES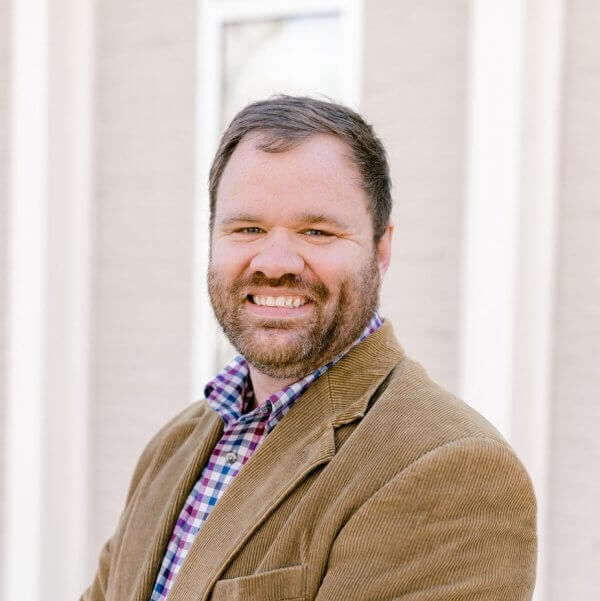 JOHN
ATKINSON
Ex-Officio
East Alabama Health
MADDIE ROBISON
Ex-Officio
Auburn University SGA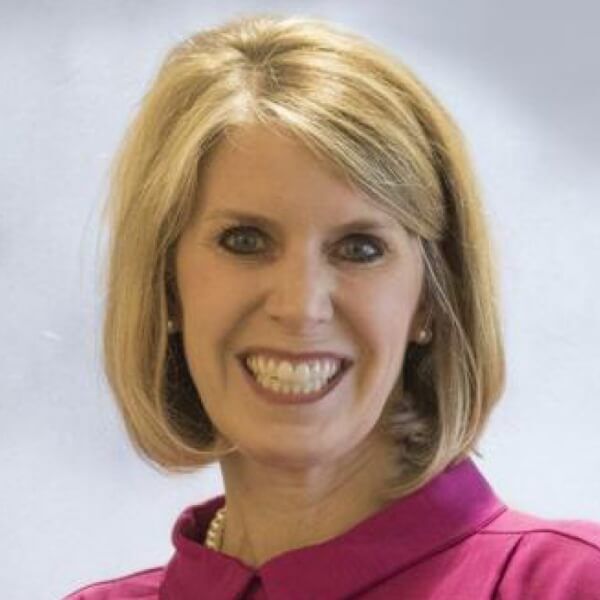 DR. CRISTEN
HERRING
Ex-Officio
Auburn City Schools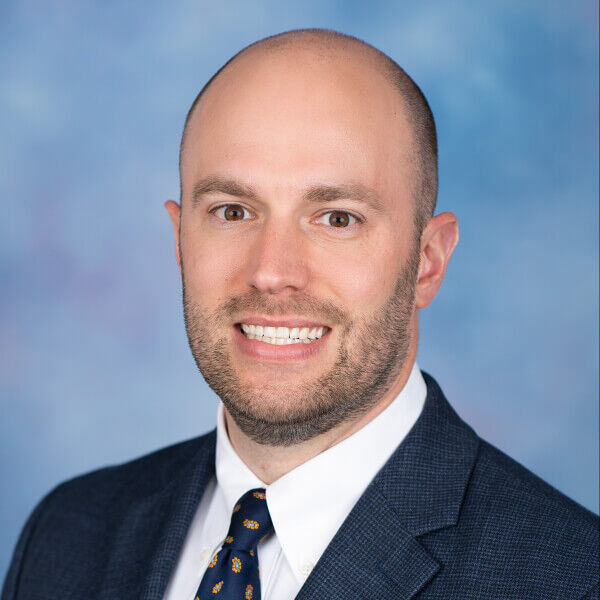 KEVIN
HOWARD
Ex-Officio
City of Auburn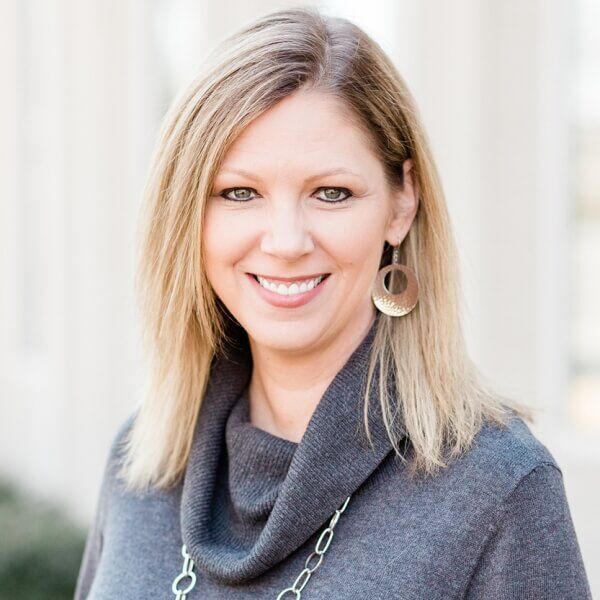 BROOKE
KASTNER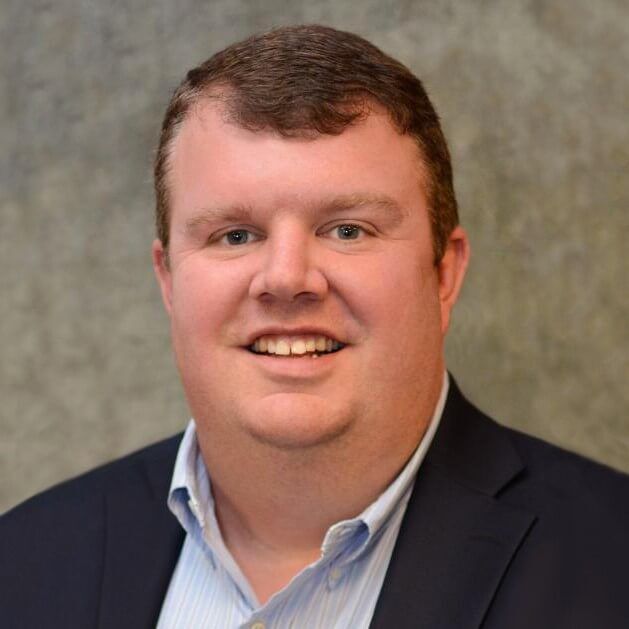 ELLIOTT
MACISAAC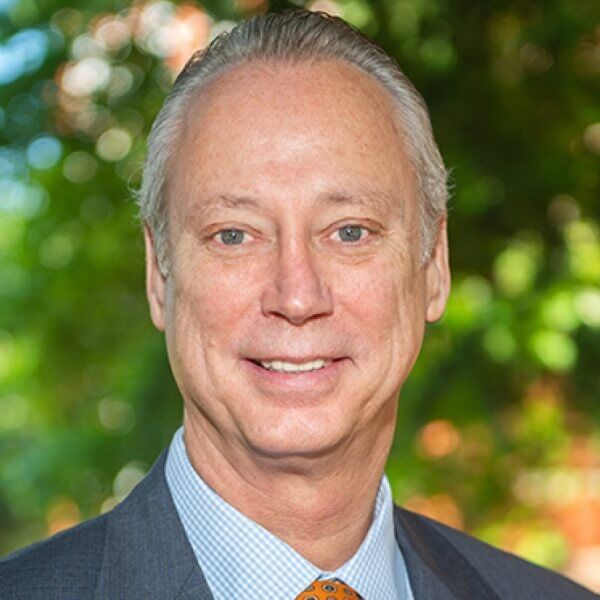 STEVE
PELHAM
Ex-Officio
Auburn University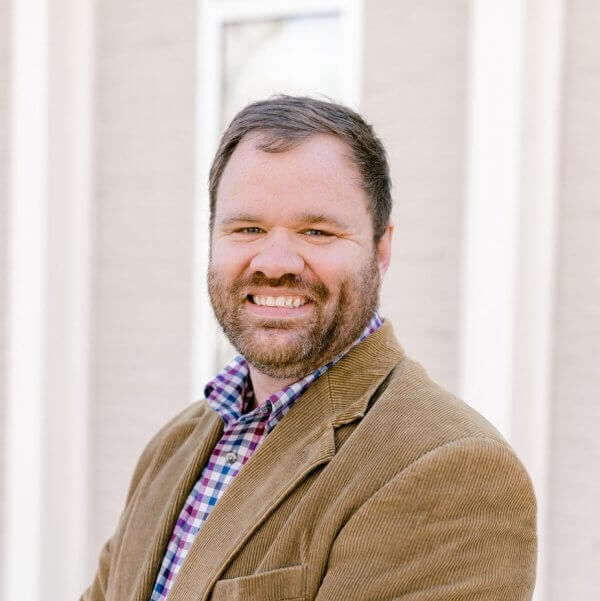 ERIC
SEWELL
Ex-Officio
Southern Union State Community College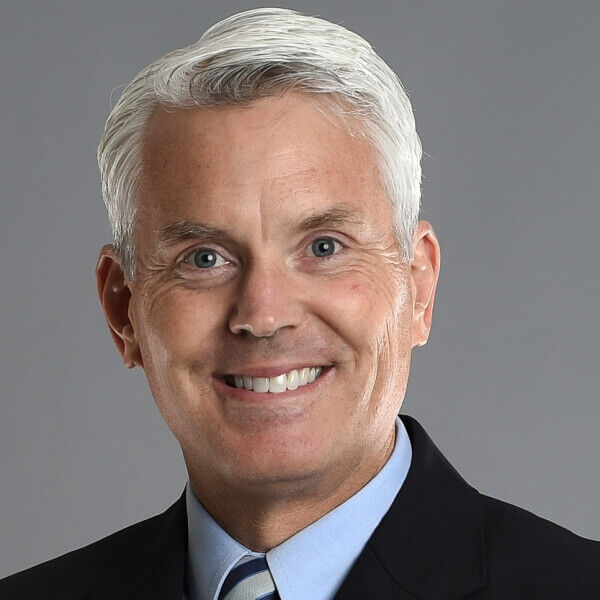 JEFF
SHEARER
Ex-Officio
Auburn University Athletics